For Restaurants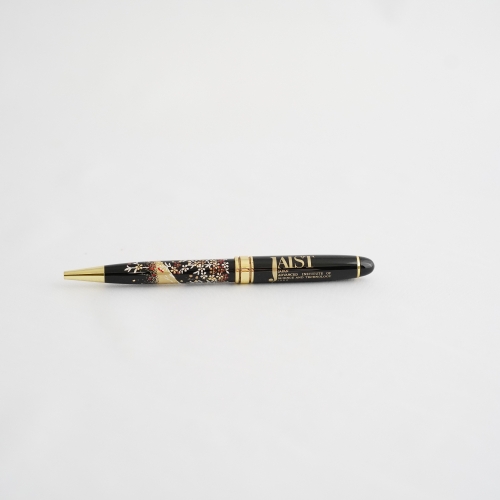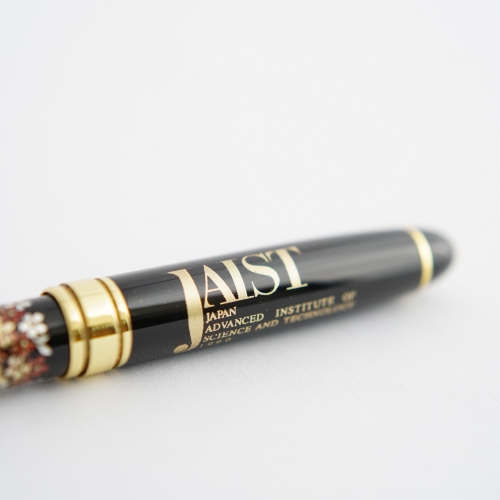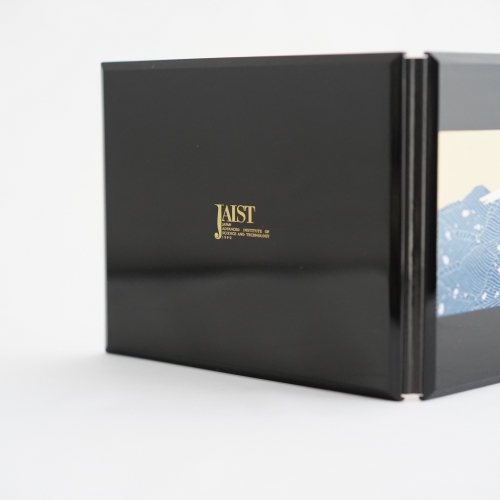 Through repeated discussions about the shape, color of lacquer, and design of maki-e, we can create original bowls that match the features and atmosphere of your restaurant.
Not only bowls, but also oshiki, dishes, cutlery, etc., can be produced as originals.
We can also repair damaged bowls and do kintsugi.
In addition to wooden and lacquered bowls, we also offer a wide range of dishwasher-safe bowls.
For corporations/people looking for souvenirs and novelties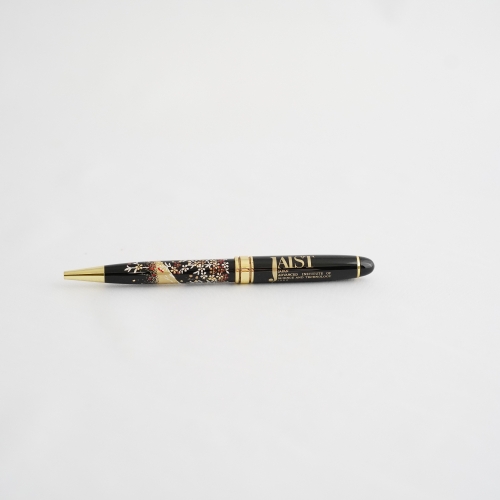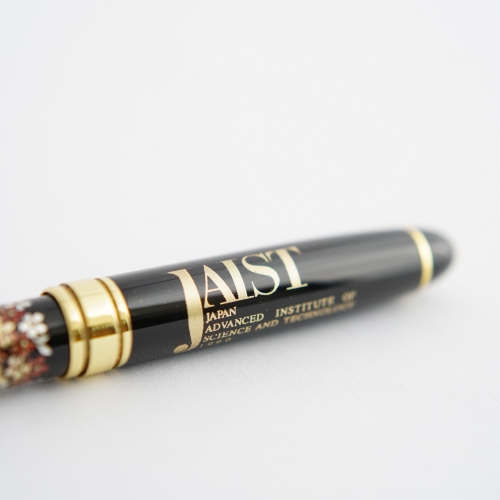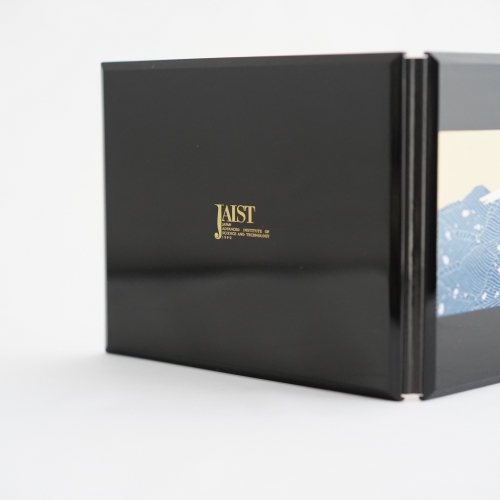 We can produce original designs with company names and logos for commemorative gifts such as company foundations, long-service memorials, store openings, and congratulations on decorations, as well as company novelties and promotional items.
Our lacquerware can also be used as souvenirs for overseas business trips and as gifts for customers from overseas.
STEP1

Inquiry

If you have any questions, please feel free to contact us. If you would like to contact us by phone, please call us at 0761-77-1345.Please refer to the product list of Okada-ya Lacquerware Co., Ltd. or other websites, and pick up a few items that you have in mind so that we can respond more smoothly.

STEP2

Meeting

We decide on a date and have a meeting.If you have any requests for souvenirs or gifts, we will make suggestions.

STEP3

Produce samples

After the meeting, we will produce a sample for you to check.

STEP4

Order

If you are satisfied with the sample, we will proceed to order and production.

STEP5

Deliver

All products are delivered and finished.
Q何日前までに注文すればよいですか?

手作り商品によって納期はさまざまです。一般的な漆塗りの商品であれば、制作期間に3ヶ月以上かかります。在庫がある商品は3日前でも大丈夫です。

Qクレジットカードは使用できますか?

ご利用いただけます。また、クレジットカード以外にスマホ決済もご利用可能です。
・VISA
・MasterCard
・JCB
・AMERICAN EXPRESS
・Diners Club
・Pay Pay
・LINE Pay
・Rpay(楽天カード)
・WeChatPay(微信支付)
・銀聯カード
・ALIPAY

Q早急に仕上げてもらいたいのですが、納期までどのぐらいかかりますか?

大変申し訳ございませんが、ご依頼いただく商品によって納期が異なりますのでお答えが難しいです。まずはお問い合わせください。

Qオリジナルの蒔絵は対応可能ですか?

対応可能です。

Q熨斗は対応可能ですか?

対応可能です。お申し付けください。

Q法人ですが、一度に何個まで注文可能ですか?

商品によって変わってきます。過去には企業のノベルティーで、社名を入れて50,00個のご注文を受けた実績がございます。

Q見積もりにはどれくらいの時間がかかりますか?

商品によりますが、3日~10日ほどお待ちください。